Blue Lights
Video Production
Live TV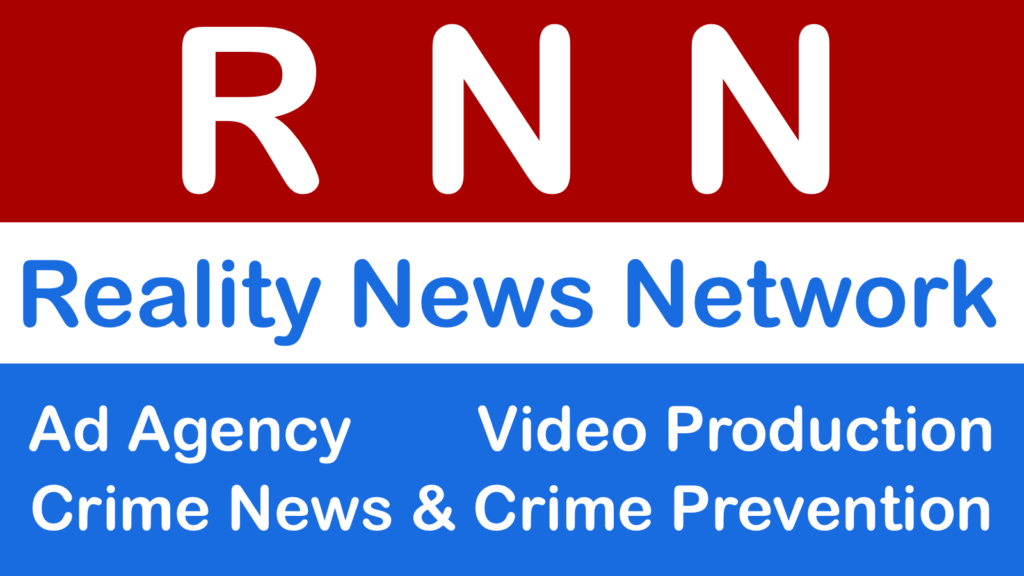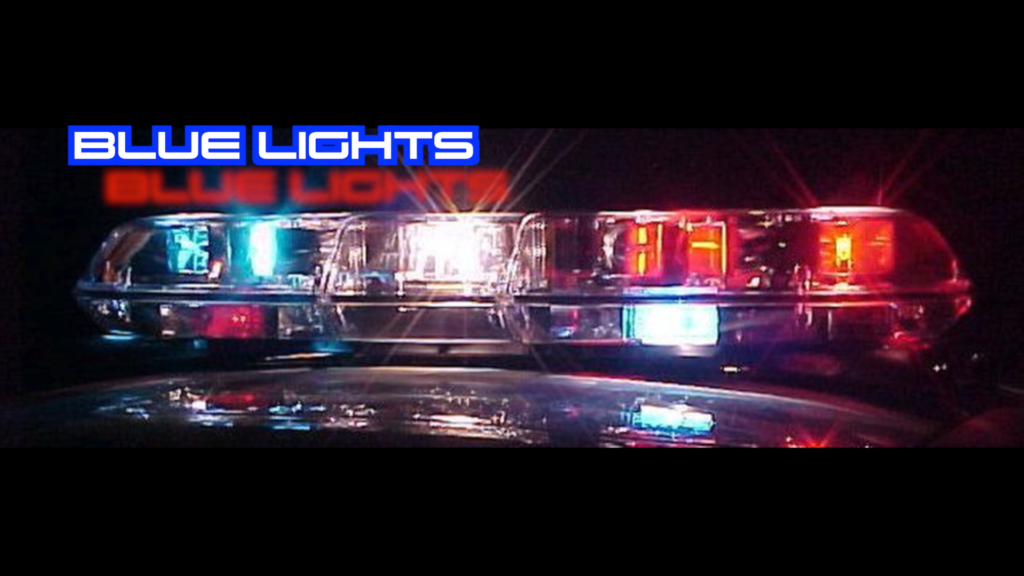 Blue Lights
Advertising's Best Kept Secret.

LIVE TV
Be the star of your own show! Visit the BLAB TV site but be sure to contact David Craig to have your show produced.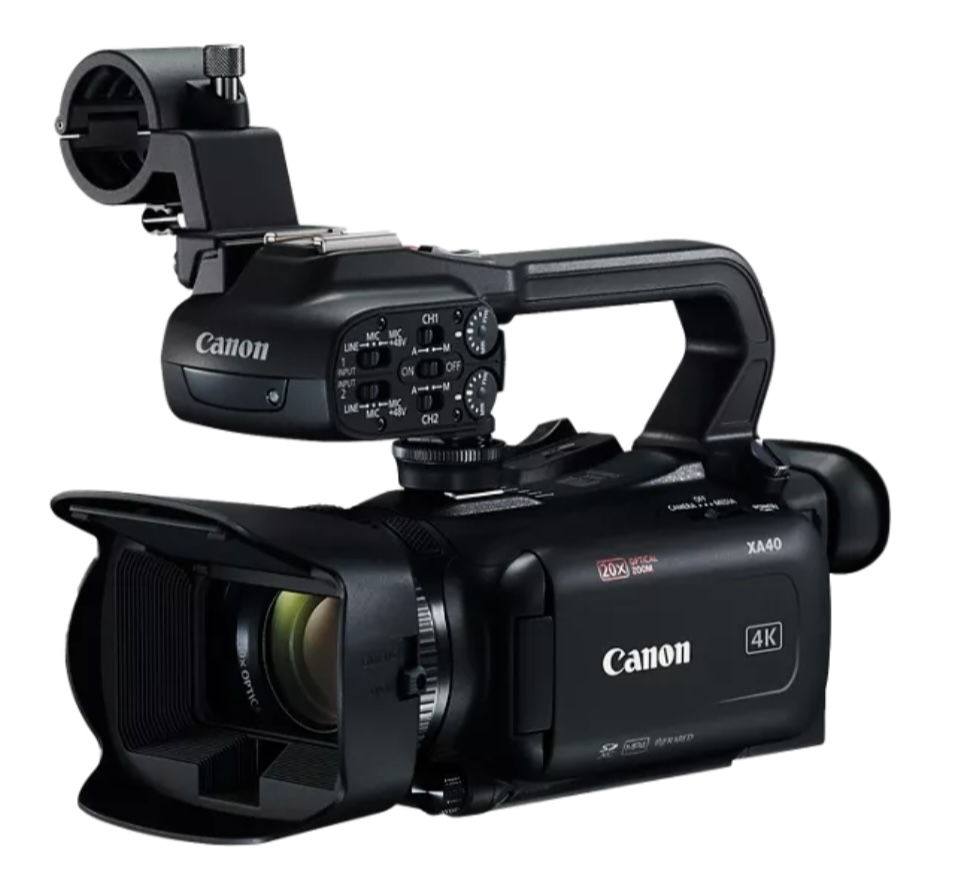 Video Production
Commercials, Documentaries, Live TV, Campaigns
Find out what so many of our clients already know. Reality News Network is the very best way to make your day. If you are a business with a mission to describe we can help you to achieve your goals!